By admin on Nov 16, 2011 in Software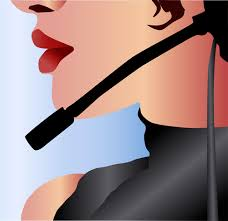 Dear readers, have you ever thought much about call center software? I assume not. The average PC user probably doesn't care for such software, but if you run a call center business or if they are part of your corporation, then you probably did spend some time researching call center software solutions. A business needs to think about things like which software is best, whether it meets all the criteria and fulfills the needs of the business, how much it costs, etc. Another reason why you would research this software is, needless to say, if you review software for a living.
I did some research in this area and found some interesting results. I compiled a list of best software systems/programs for call centers, based on expert reviews, user opinions and availability on the market.
I did not get into details, because the experts have done that already and the source links have been provided at the bottom of this article for your review. Here are the best call center programs (or Vendors):
The following vendors are recommended for UK market:
Please add a comment if you know other great software or if you have experience with any of the listed brands.
Source: Jazdcommunication, CompareCallCenter, CallCentreHelper, Business Software